At Vester Industrial Training Center we have been providing training for years and our team strives every day to offer the best tools for the understanding and success of each student.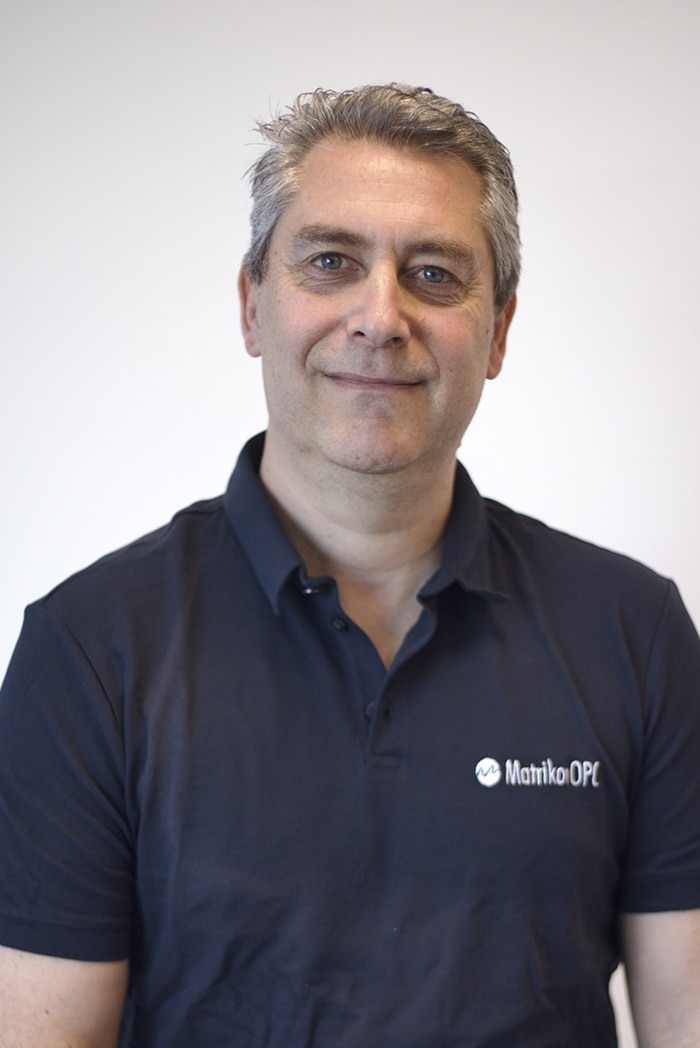 Fabian Brener
industrial engineer + master's degree in project management
For over 20 years, Fabian has been designing and implementing connectivity and monitoring solutions in industries such as Chemical, Oil & Gas, Paper, Thermal, Nuclear, Solar and Wind Power Generation, Cement, Petrochemical, Pharmaceutical, Automotive, Infrastructure Management, Water Management, and Food.
Since 2006, Fabian has served as the Regional Manager at MatrikonOPC, overseeing the coordination of the Technical Support, Services, Sales, Marketing, and Training departments across multiple European countries. He has been an instructor at MatrikonOPC since 2008, conducting training sessions in numerous countries worldwide.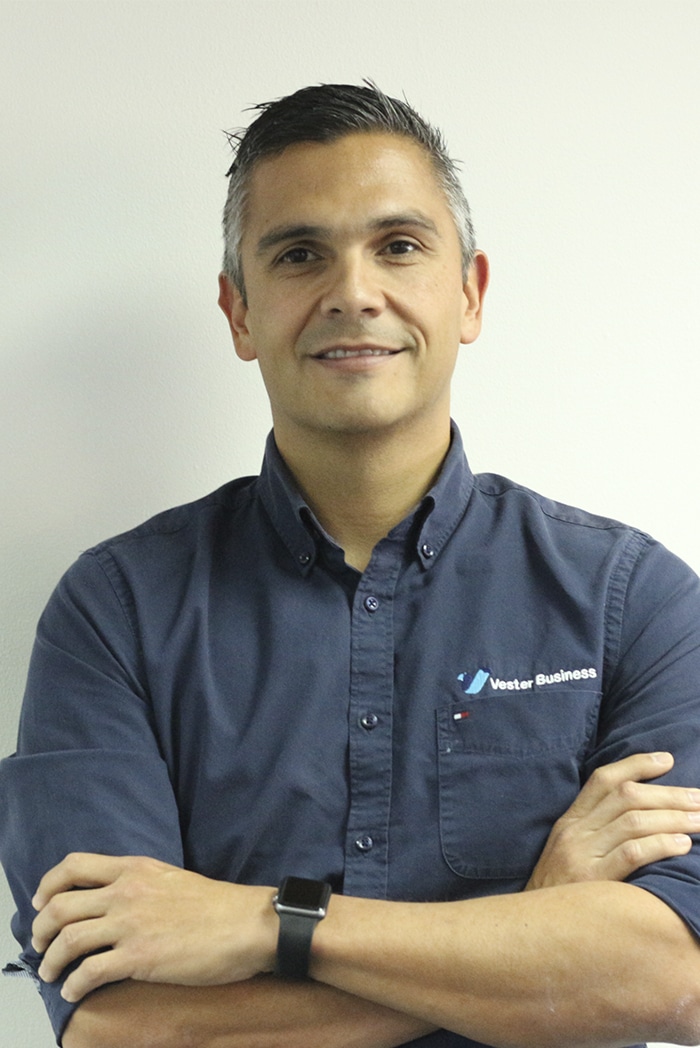 Anselmo Robles
INDUSTRIAL MAINTENANCE ENGINEER + MASTER'S DEGREE IN AUTOMATION
With over 20 years of experience, Anselmo has been providing industrial connectivity solutions to clients, having visited over 500 industrial plants in Europe, North America, Central America, and Asia, assisting them in the development of industrial connectivity projects.
Currently, Anselmo serves as the General Manager of Vester Business for Latin America.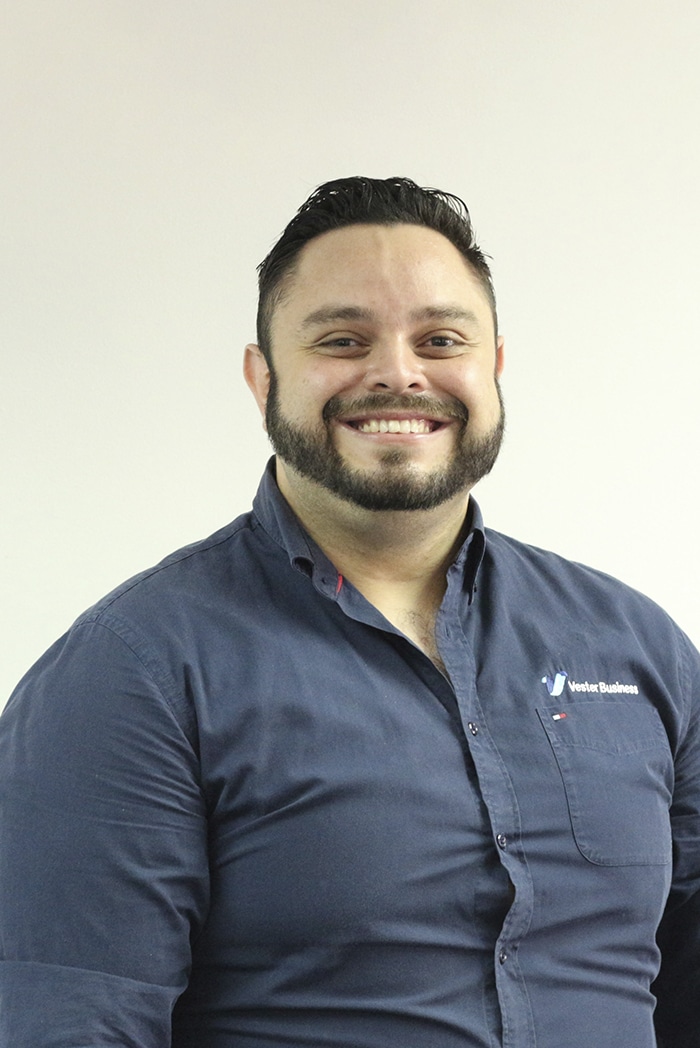 Diego Mesén
INDUSTRIAL MAINTENANCE ENGINEER + MASTER'S IN AUTOMATION
Diego is an Electronic Engineer with more than 10 years of experience in the technical and commercial areas of process automation and connectivity architecture design.
Currently, he is the Product Manager of IIoT (Industrial Internet of Things) at Vester Business, responsible for providing tailored solutions for each implementation and assisting in diversifying projects to achieve greater performance and efficiency. His expertise in industrial communication protocols, IT, and cloud technologies has enabled him to offer his customers high-quality consultancy services.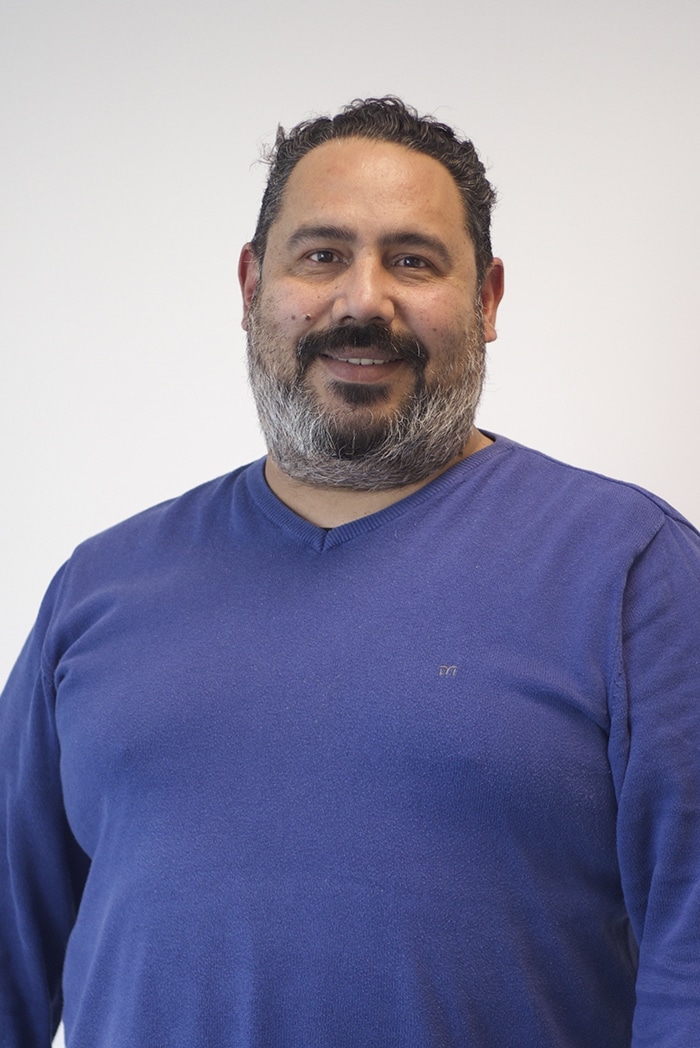 Luís Aldoma
COMPUTER ENGINEER
Luis is a computer engineer specializing in Networks and Infrastructures. He holds certifications in Structured Cabling, Cisco CCNA, and CCNP. With over 20 years of experience in IT Infrastructure and Networks, he has been involved in projects at renowned companies like IBM, AMADEUS, CVG, and PDVSA.
He currently serves as an Area Manager at MatrikonOPC, bringing with him 5 years of experience in implementing and providing technical support for industrial communications software from various manufacturers within automation projects.
Additionally, he holds certifications in ISC2, GSEC, GFACT, and GISF, showcasing his expertise in the field of cybersecurity. He has actively participated in industrial communications projects and implementations across multiple European countries.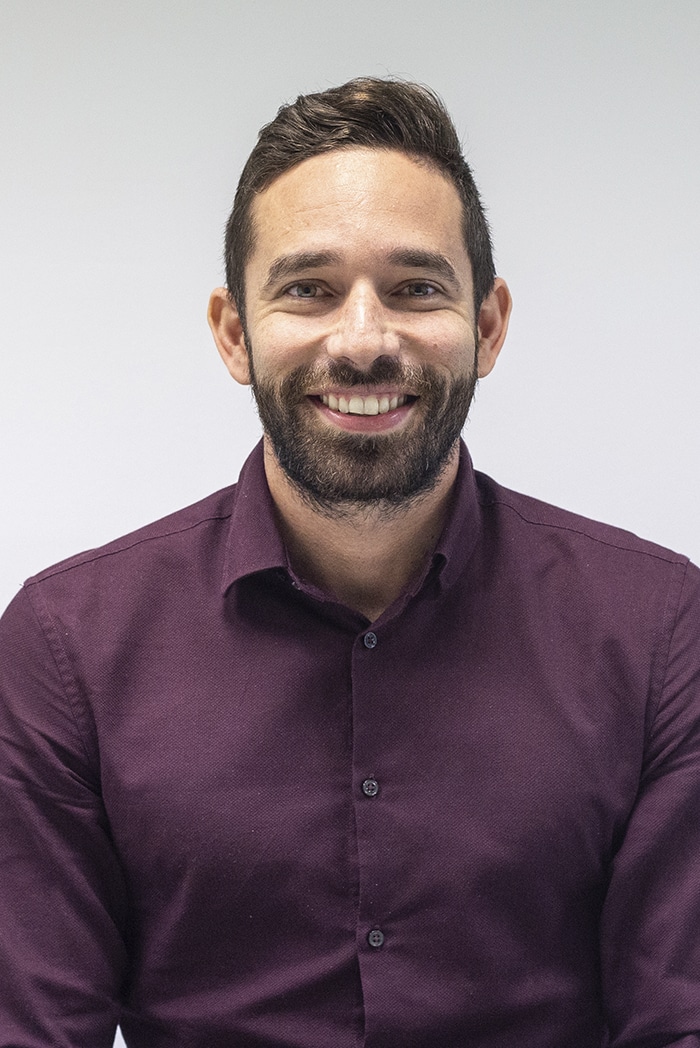 Fernando Alvarez
ELECTRONIC ENGINEER + MASTER'S DEGREE IN AUTOMATION, DOMOTICS AND ROBOTICS
Fernando has over 12 years of experience in the field of industrial automation, where he has successfully fulfilled a diverse range of roles, from executing up-grades of industrial machine controls to developing automation projects.
Presently, he holds 9 years of expertise in sales and technical support of industrial communications software within automation projects, particularly focusing on OPC technology and other protocols like MQTT, REST API, and Modbus, among others.
Furthermore, he specializes in the design of communication architectures that ensure secure data transfer between operational technology (OT) and information technology (IT) networks.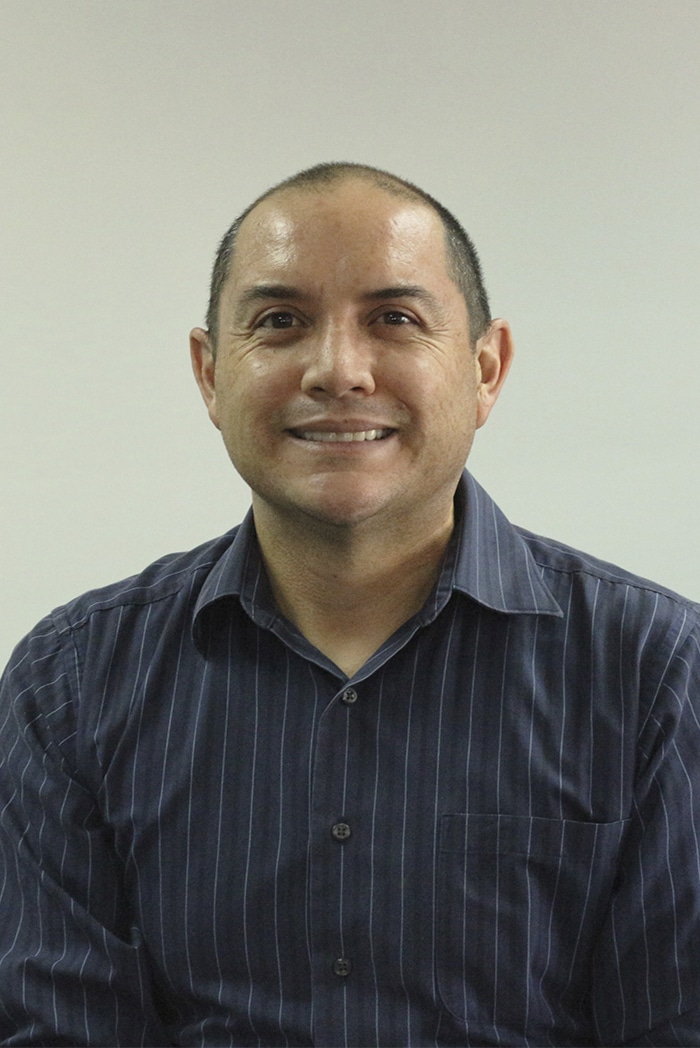 César Barquero
ELECTRICAL ENGINEER + MASTER IN ENERGY EFFICIENCY MANAGEMENT
Currently, he holds the position of General Manager at ControlSoft Centroamerica, where he has amassed 17 years of experience in providing comprehensive automation solutions. These solutions encompass hardware, software, and instrumentation for industrial applications, with a primary focus on reducing operating costs, enhancing energy efficiency, and optimizing processes through full or partial automation.
Throughout his career, he has collaborated with over 50 companies in Central America and Mexico, both as a developer and consultant. His expertise lies in offering tailored solutions to control, operate, and analyze information and data derived from installed equipment.
Furthermore, he is a specialist in developing data automation applications specifically tailored for the Internet of Things (IoT) domain.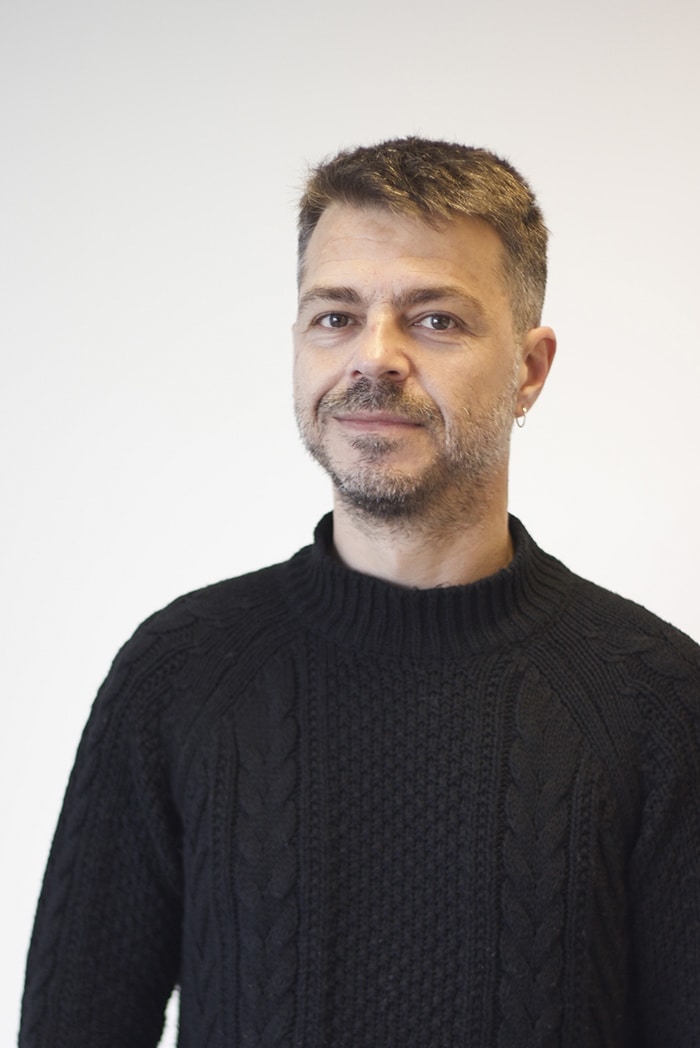 Aitor Sainz
PHYSICS GRADUATE + MASTER'S DEGREE IN ADVANCED AND PROFESSIONAL PHYSICS
With a multidisciplinary background, yet a strong focus on technical expertise, Aitor currently holds the position of Technical Support Manager at Vester Business. He brings over 10 years of experience in offering support, consulting, and technical guidance across various types of projects.
In addition to his professional experience, Aitor has dedicated his time to an impressive track record of over 8 years as a researcher and teacher as an associate professor at the Autonomous University of Barcelona.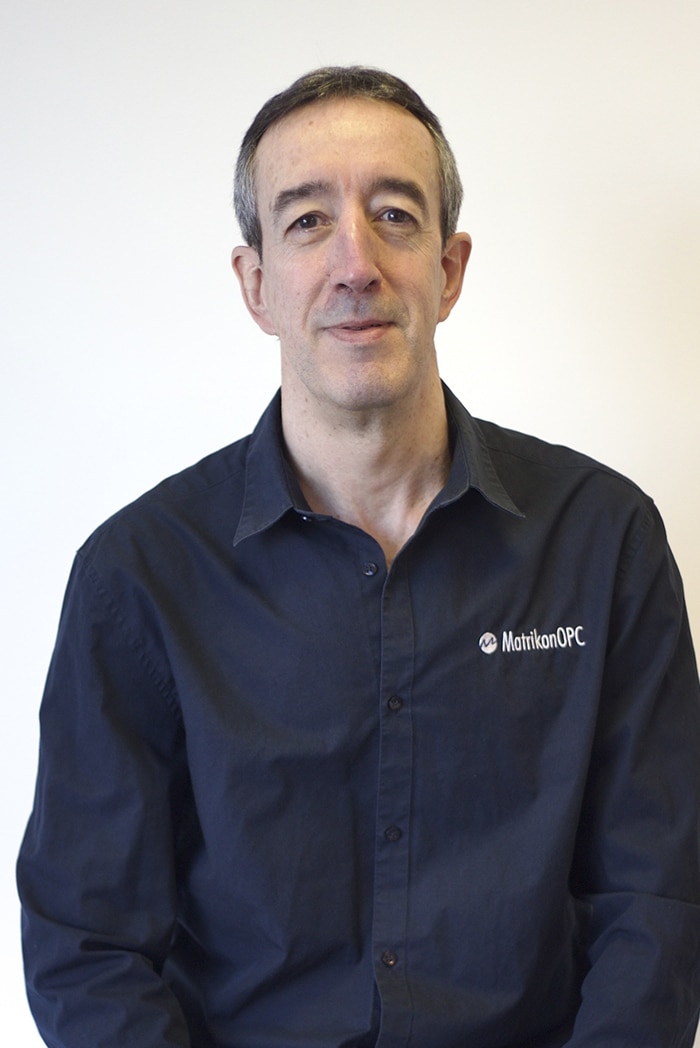 Ignasi Quin
INDUSTRIAL ELECTRICAL ENGINEER
He holds the position of Technical Support Department Manager at MatrikonOPC and Vester Business, overseeing a range of products. Additionally, he has received complementary training in Industrial Automation and Environmental Management Techniques, which has equipped him with extensive knowledge and a comprehensive perspective on connectivity and monitoring solutions.
His expertise extends to the design and execution of automation projects across various industries. He is well-versed in utilizing Telemecanique PLCs, Modicon TSX (Schneider Electric), as well as Siemens PCS7 systems, S7-300/400 PLCs, and WIN CC solutions. Furthermore, he possesses a deep understanding of Energy Efficiency Management solutions.
Since 2015, he has served as a MatrikonOPC instructor in Spain, and has conducted OPC Certification courses in multiple countries, including Portugal, France, Ireland, and Denmark.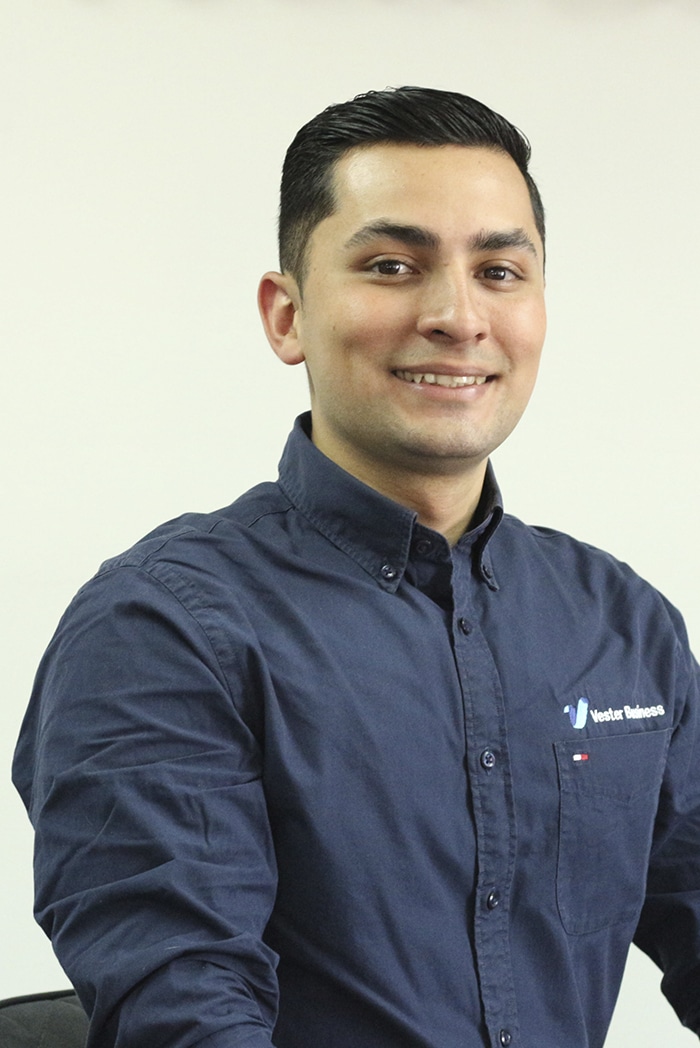 Anthony Herra Lara
SYSTEMS ENGINEER
Anthony Herra is a Systems Engineer with a robust academic foundation and extensive expertise in the field of Industrial Automation and the Internet of Things (IIoT).
His specialization lies in the design, implementation, and maintenance of advanced control systems. With over 5 years of experience in the Industrial Automation and Information Systems domain, he has established himself as a seasoned professional.
Since 2021, Anthony has held the position of Account Manager at Vester Business, where he focuses on software development. His role involves catering to the specific needs of clients and providing tailored solutions to meet their requirements.
A great track record in numbers
We have developed a unique methodology to offer the specific knowledge that engineers, integrators, and system designers need. Furthermore, we have helped thousands of professionals manage industrial plants, optimize production processes, and design their own projects.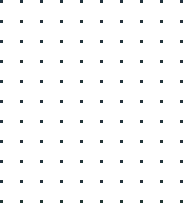 Available trainings
We offer a wide variety of trainings that can attended both in-person and remotely.
Certified professionals
Every year, professionals from all industrial areas get certified with us.
Companies trained
We strive to keep your team at the forefront of the latest industry trends.
Satisfied clients
With our training programs, students can immediately apply their knowledge in their day-to-day activities.
Our attitude and dedication allow us to offer unique trainings to the industrial sector with an unquestionable degree of quality.
Our instructors are not only industry experts, but they are also immersed in real projects from various industries on a daily basis. They have in-depth knowledge and practical experience that allows them to fully understand all the situations that can arise at industrial plants and solve problems efficiently.
A community of international professionals and companies trained worldwide.