At Vester Industrial Training Center, we have been providing specialized training for engineers, integrators, and system designers for over a decade, offering updated content tailored to the latest technologies in the industrial sector.
Specialize today for the future of technology
All our courses include hands-on practices and real cases simulations that are solved on-site with the guidance of our instructors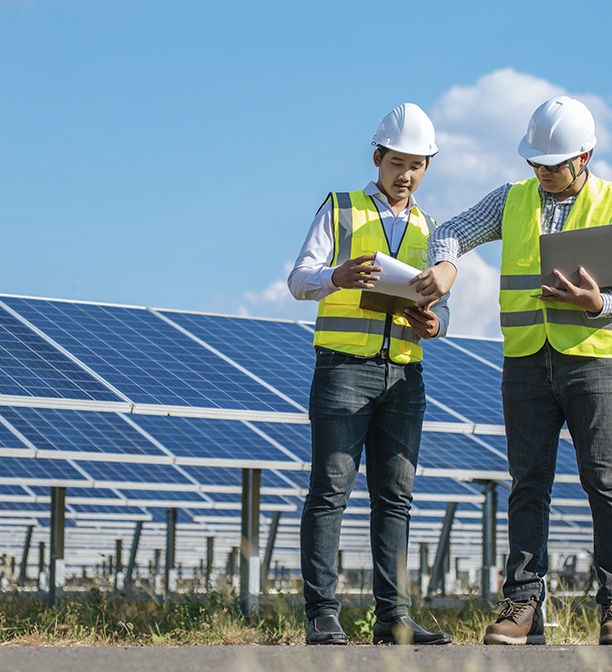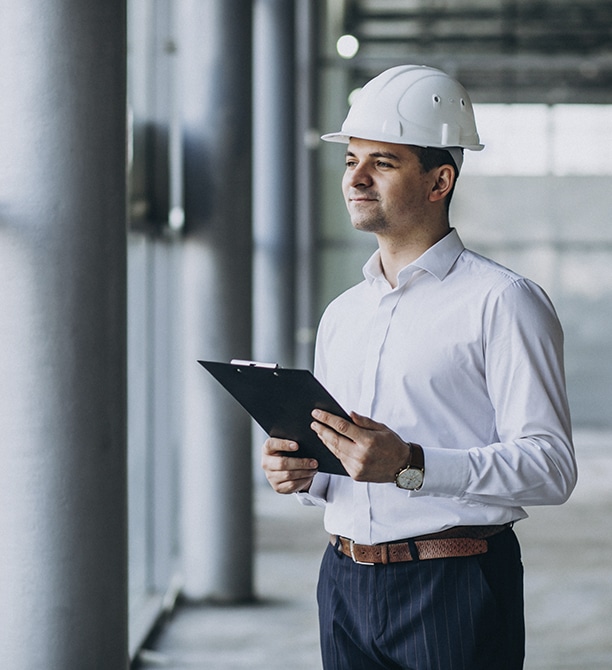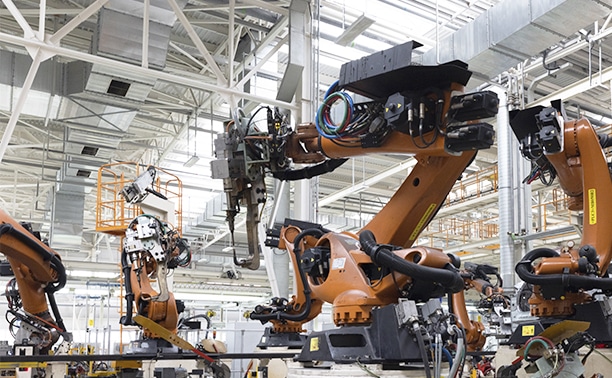 A community of international professionals and companies trained worldwide.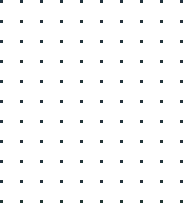 Industrial Communication Protocols and Network Management
Full 3-day workshop with theory and practices where you will learn the use of standard communication protocols, mainly used in the electric power industry, involving the use of MODBUS, DNP3, IEC 61850 and IEC 60870-5 101/104.
You will learn and understand how an industrial network works, all the different designs applied to the industrial communication protocols, and you will have the necessary criteria for the proper selection of these industrial protocols.
During the training you will acquire theoretical and practical knowledge in communication network environments, as well as common and advanced protocols.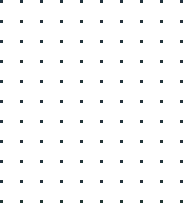 Cyber-security for Industrial Environments and Critical Infrastructures
In this training you will learn the most important aspects of Cyber-security safety for industrial environments and critical infrastructure, as well as the basic methods of protection against cyberattacks.
You will be able to analyze the main vulnerabilities and threats by applying anti-intrusion systems, identify the different types of cyber-attacks and acquire practical advice to strengthen the company's industrial systems and networks.
During the three-day training you will learn about vulnerabilities, attacks, and malware, how to perform security audits on industrial networks, and how to protect your systems with countermeasures.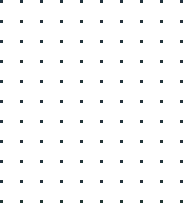 OPC UA Technology: Theory and Practices
Learn best practices on the implementation of the OPC Unified Architecture (UA) protocol and gain the necessary skills to build efficient and flexible systems.
In this training you will learn how the OPC UA protocol works, how to use OPC components to build efficient and flexible systems, and the best practices in the implementation of OPC UA applications.
During this 2-day course, you will understand the OPC protocol fundamentals and gain hands-on experience implementing OPC UA in systems.
Fabian Brener
Anselmo Robles
Diego Mesén
Ignasi Quin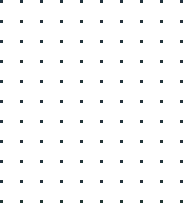 Practical Training in OPC & OPC UA Technology
This training includes an interactive and practical syllabus that will allow you to learn how to install, configure and test OPC Servers and applications using a wide variety of specifications such as OPC Data Access, Redundancy and Alarms and Events.
You will understand the different OPC specifications, the use of OPC components to build efficient and flexible systems, and you will learn the tools to optimize solutions based on OPC technology.
During this three-day training you will learn the basics of the OPC protocol, its advanced configuration and the OPC security system.
Fabian Brener
Ignasi Quin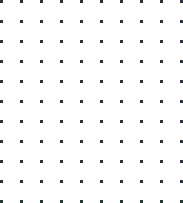 IoT Training Workshop for Industry
This training is designed to provide knowledge on the implementation of IoT solutions, so the professionals in the industrial field keep up to date with the new industrial technology trends. 
You will obtain the necessary skills to design and implement with full guarantee all types of IIoT solutions for industry.
In this 3-day training you will learn the fundamental concepts of IoT and architectures, you will learn about IIoT Gateways and Application Protocols, and finally, about Amazon IIoT Core and XaaS example. 
Aitor Sainz
Anselmo Robles
Anthony Herra Lara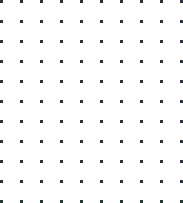 Standard Application for SCADA Systems Design
In this training we will use the best methodology so the participant can acquire skills to define a SCADA system size and design that adapts to the different requirements of each project.
You will gain knowledge on the fundamentals of SCADA design, the use of the essential principles for an effective screen design and the methods to establish links with databases.
During this intensive training, you will learn the basics of SCADA systems, the best practices for the user commands and the methodology for the use of databases.
In a constantly evolving world, we strive every day to offer you the most sought-after 4.0 Industry training programs. Our trainings are carefully designed to help you learn how to solve quickly and efficiently industrial plants real problems.
Subject matter expert instructors
Our instructors have extensive experience managing industrial projects, and a long track record of providing training worldwide.
Companies that train their teams with us
There are already more than 550 companies from various industrial sectors that have choose our trainings to enhance the skills of their teams.
All our trainings include practical exercises with real and simulation equipment used in industrial plants.