OPC UA Technology: Theory and Practices
Become the engineer specialized in OPC UA technology that the 4.0 Industry needs.
OPC UA Technology: Theory and Practices
OPC Unified Architecture (UA) is an independent platform standard through which various kinds of systems and devices can communicate by sending messages between Clients and Servers over various types of networks.
OPC UA (Unified Architecture) expands the great success of the OPC communication protocol for data acquisition, information design, and communications between plant and applications in a reliable and secure way.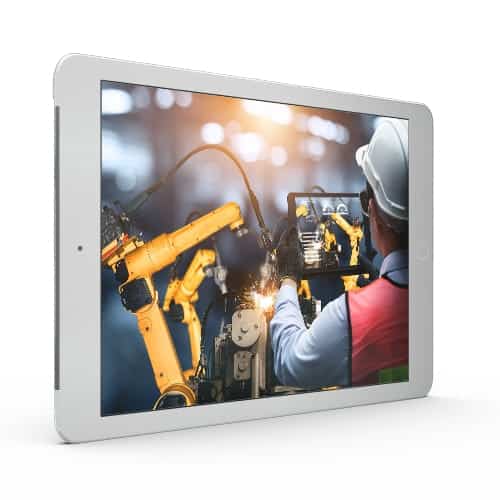 A community of international professionals and companies trained worldwide.
The most complete training with unique and exclusive contents
OPC UA Technology: Theory and Practices training objectives
A complete and updated syllabus on OPC UA Technology oriented to professionals in the industrial sector.
Vester Industrial Training Center in numbers​
Since the beginning of our journey, we have stablished our dedication to promote our students' professional growth and the industry's technological progress.
Companies around the world
What is the general opinion of our workshops?
Students' opinions are key for the improvement of our content and trainings. We hear you!
In a constantly evolving world, we strive every day to offer you the most sought-after 4.0 Industry training programs. Our trainings are carefully designed to help you learn how to solve quickly and efficiently industrial plants real problems.
Subject matter expert instructors
Our instructors have extensive experience managing industrial projects, and a long track record of providing training worldwide.
Companies that train their teams with us
There are already more than 550 companies from various industrial sectors that have choose our trainings to enhance the skills of their teams.
All our trainings include practical exercises with real and simulation equipment used in industrial plants.
Industrial training leaders since 2010
More than a decade of experience in training automation professionals, helping them to develop new skills so that they can immediately apply them in their professional environment.